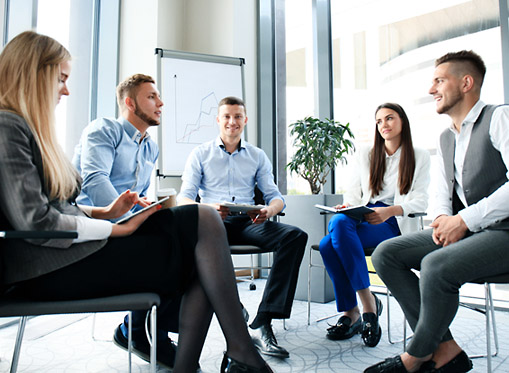 TRAINING
TRC Solutions deliver a range of bespoke training packages, pitched primarily at line managers and with the aim of reducing staff absenteeism and presenteeism (underperformance).
Courses take place in a relaxed learning environment with participation, questioning and feedback from learners all actively encouraged.
Introduction to Mental Health Training
(1-day course)
An introduction to wellbeing in the workplace, including an overview of common mental health conditions, plus conventional clinical and therapeutic interventions*.
By the end of the day, participants should have significantly increased their understanding and gained confidence in discussing wellbeing and mental health, ensuring they will be better equipped to support their colleagues, clients and other stakeholders.
This course is designed to complement the Training for HR Professionals and Managers course.
*The course is not intended as a substitute for diagnosis by recognised clinicians